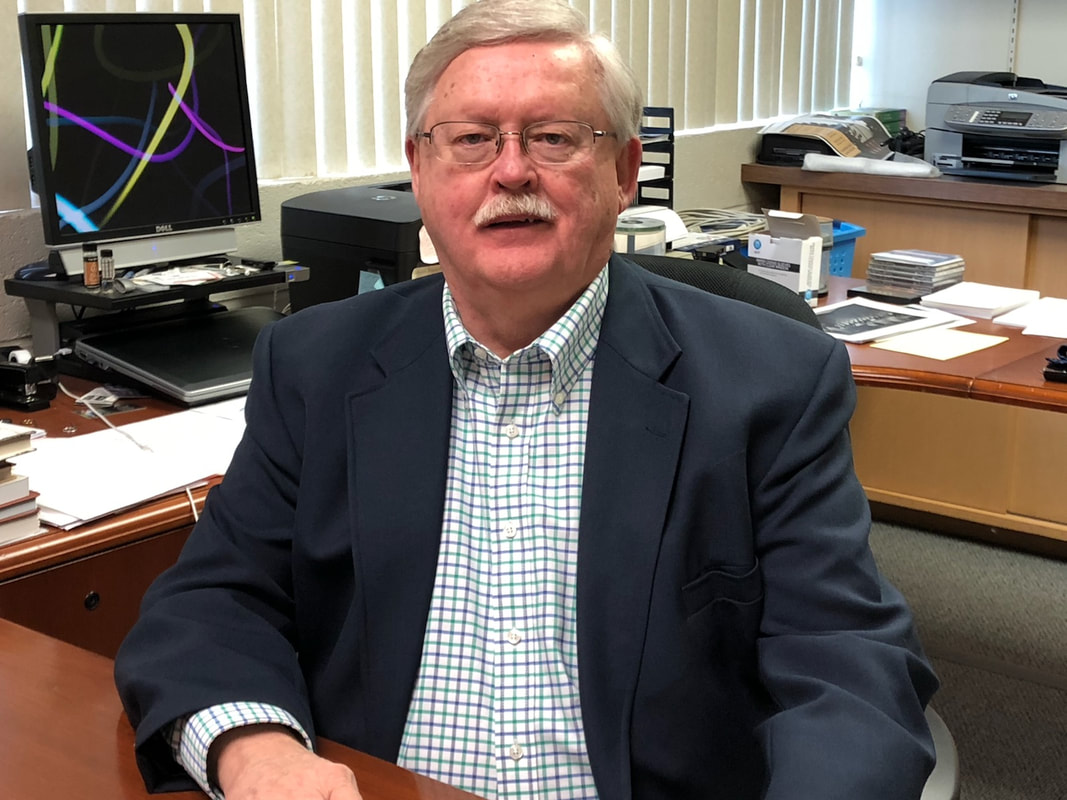 Dr. John B Krans, Th.D.
Pastor John Krans grew up in Bloomington, Minnesota and is a graduate of John F. Kennedy High School in 1968. Dr. Krans has pastored five other churches before starting Crowne Pointe Church in 2010. He has been involved in the Gospel Quartet industry most of his life. In addition, he has been a business man in the metro Minneapolis, and St. Paul area for many years. Dr. Krans has been credentialed for more than forty years and has been a senior pastor for more than thirty of those years. God has called him to pastor a series of troubled churches over this time and God has revived and renewed congregations all across our country. He's a published author and holds an earned Doctor of Theology degree and is a great preacher/teacher of the Word of God.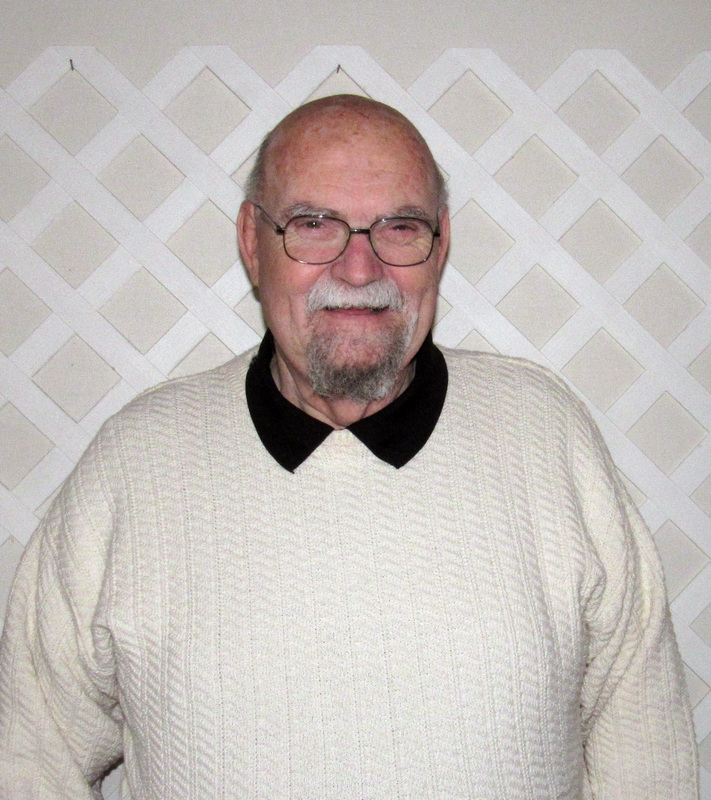 Rev. Richard Hall
Shortly after being married, Richard and Nancy worked in the inner city of Chicago for several years. They moved to Ohio where Richard was an executive for several municipalities in the state. Moving to Cleveland he was an executive for First Energy Corporation, the largest utility company on the East Coast, until he retired. After retirement, Richard served as Business Administrator at Evangel Temple Church in Kansas City, Missouri, then for almost eight years as consultant for the Assemblies of God Financial Solutions, training large groups of people in financial responsibility with the Crowne Ministries materials. During that time he also served in the Midwest as a consultant for the Planned Giving Department of the Assemblies of God Financial Solutions. Currently, Richard is the Business Administrator for Crowne Pointe Church and sings in the worship team each Sunday. In addition, he sings bass with the Harbingers Quartet out of Minneapolis.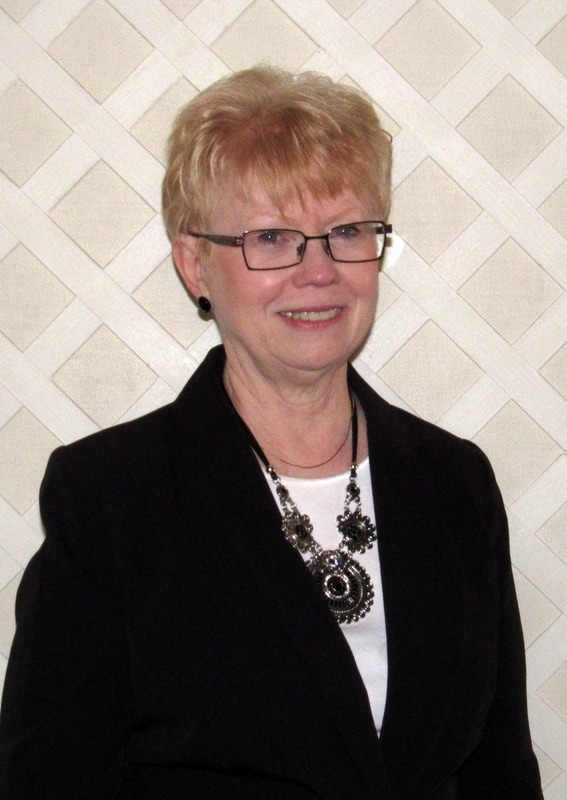 Rev. Judy Krans
Judy grew up in Willmar, Minnesota. Judy met her husband, John, while attending North Central University in Minneapolis. She has served in all the churches that she and Pastor Krans have been affiliated with. In a few churches, she directed children's choirs. Currently she sings in the Worship team each Sunday Morning with the Crowne Pointe Singers. She has two adult children, a son-in-law and a grandson.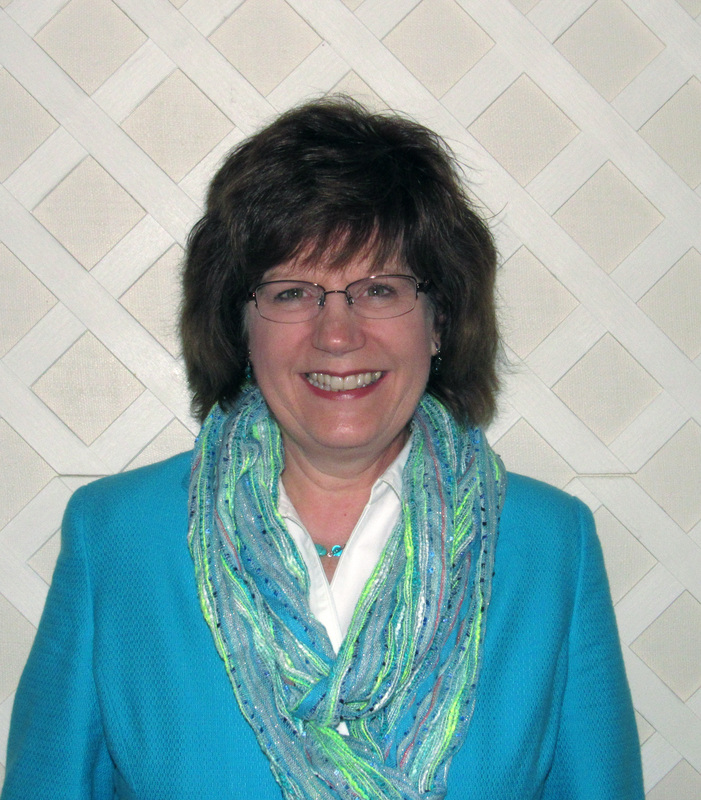 Rev. Sherree Lane
Sherree served as Associate Pastor in Michigan and Minnesota, directing worship and music in several churches. She has led choirs and worship teams, served as pianist/organist, led a mission trip to Mexico and worked alongside the lead pastor to assist in administrating church ministries. Sherree presently serves as a Chaplain in long-term care and senior housing residences. She is ordained with the Assemblies of God and holds degrees from North Central University and Bethel University located in Minneapolis, MN. She joined the staff of Crowne Pointe Church in 2011 ministering in music for the church.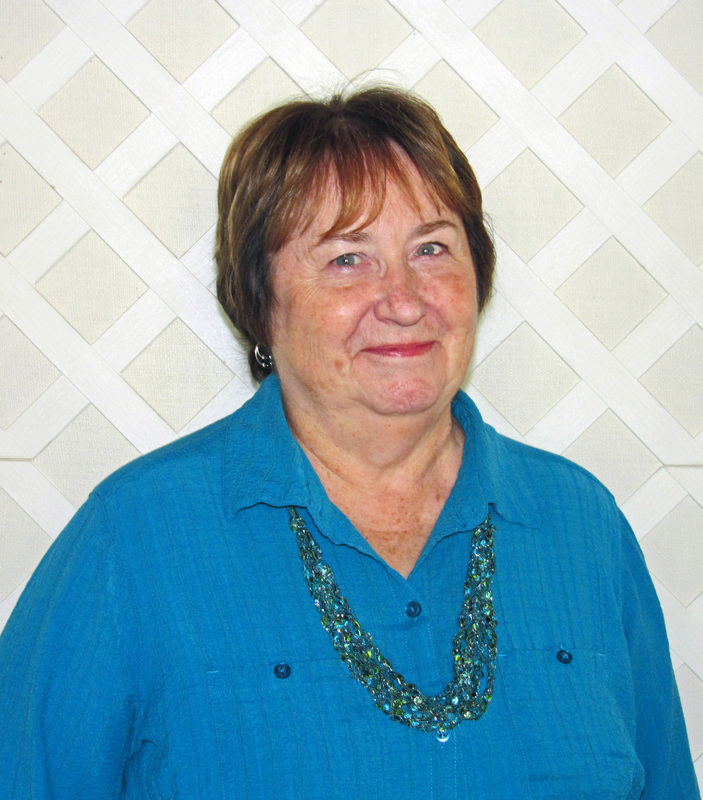 Rev. Sharon Erion
Sharon graduated Summa cum Laude with a B.A. degree from North Central University in Minnesota. She continued her education at the Assemblies of God Theological Seminary with a Master of Divinity Degree. She has served as a Senior Adult Pastor, a Chaplain at Hospice of the Twin Cities, and a Missionary on board the M.V. Doulos, a ship that traveled into fifty countries bringing aid and the gospel to thousands and several other ministry positions. Sharon has served on staff at Crowne Pointe Church since 2011 with a special emphasis in ministry to Baby Boomers.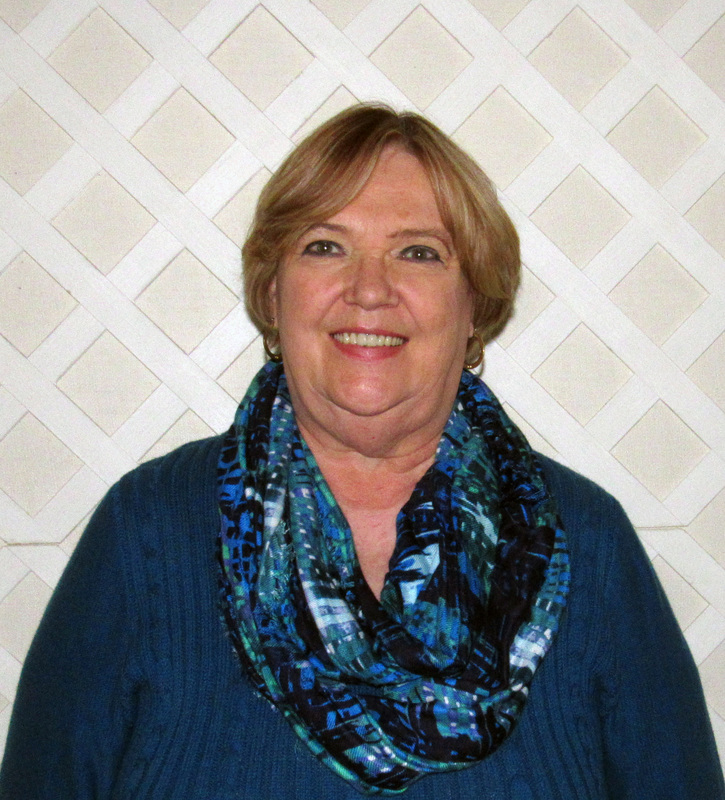 Nancy Hall
Nancy Hall is the treasurer for Crowne Pointe Church.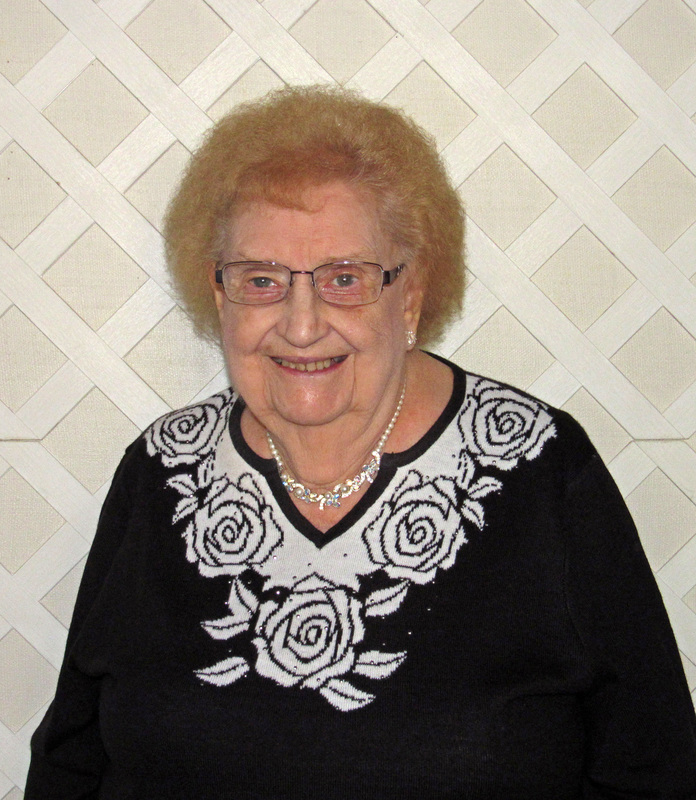 Myrna Gunderson
Myrna is a veteran Home Missionary within the Assemblies of God serving more than thirty-five years, of the total fifty-eight years of ministry, in ministry to the Native Americans with her beloved husband Rev. John Gunderson. They ministered on reservations in Montana, Wisconsin, North Dakota as well as pastoring a great Native American church in the Minneapolis / St. Paul Metro area. In addition, they were field representatives for the Indian Bible College in Mobridge, SD for four years and after retirement served as pastors to the seniors at Bethel Assembly of God in Minneapolis, MN. Myrna loves to organize and plan special events of any kind as well as ministering in counseling, encouraging and praying with people who are walking through all kinds of challenges. John and Myrna joined the staff of Crowne Pointe Church in 2010 and Myrna continues to serve after the passing of her husband.
Jim & Lyn Schonning
Jim is our Maintenance Technician. Lyn is Custodial care, together they make a special team to keep our facilities well kept, and beautiful. They make time for the extras, like yard work, and also building security during the week.